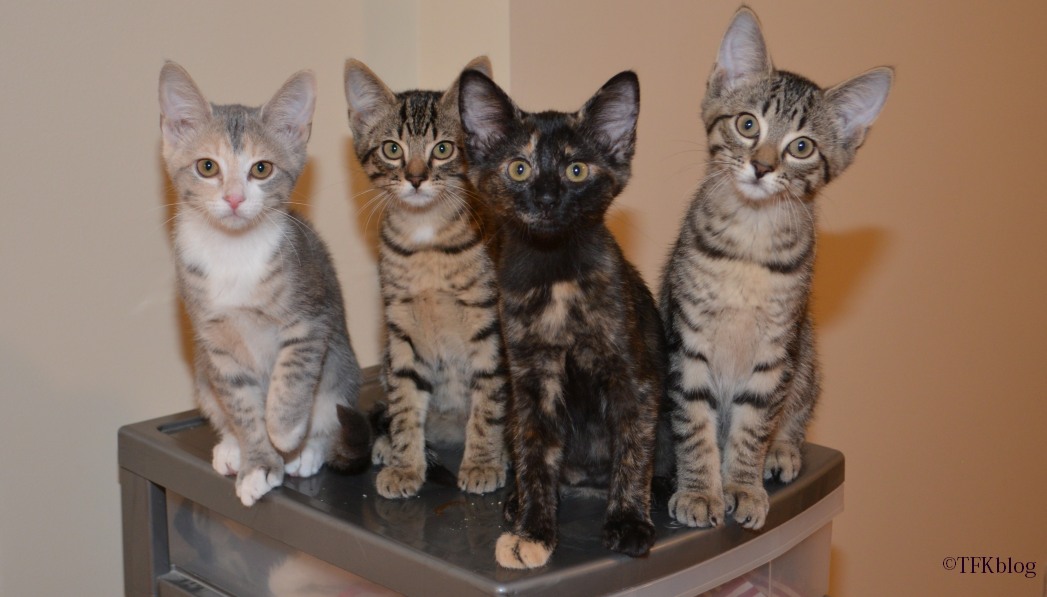 Georgie, Marshmallow, S'more, and Doughboy
The quarantine over what happened with Graham is over and the kittens have just left the building to go to their next stage of life. Unfortunately, the families that had already signed up to adopt them backed out. There is still a waiting list so they will not be waiting for homes for long.
I thought I would try to take "glamour shots" of the kittens this weekend. I still haven't gotten my "photo studio" down to the kitten room - we might try to make that happen this before new kittens arrive but I'm not sure if that is going to happen or not. I have several plans but I'm still unpacking and etc..
So I tried them on top of the storage chest and boom, instant kitten studio..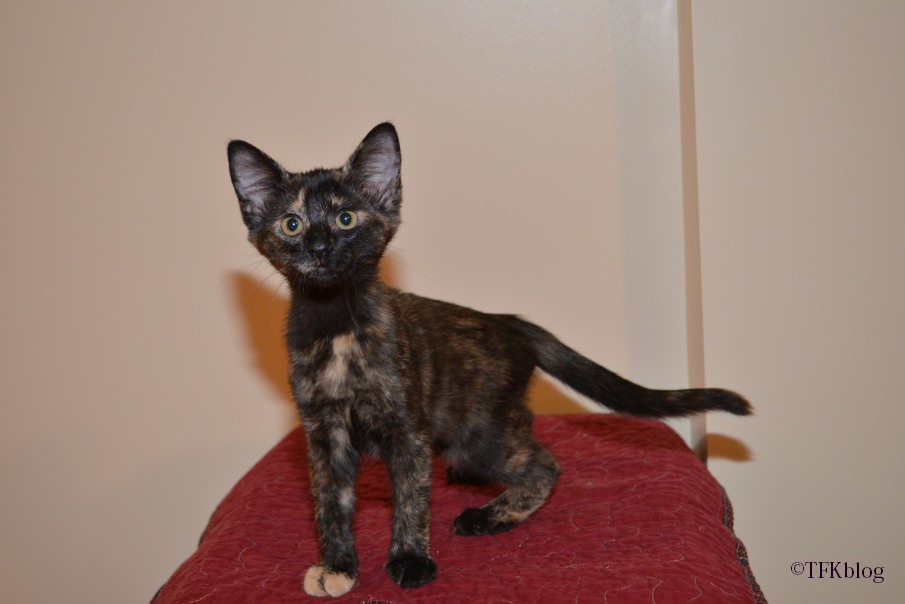 S'more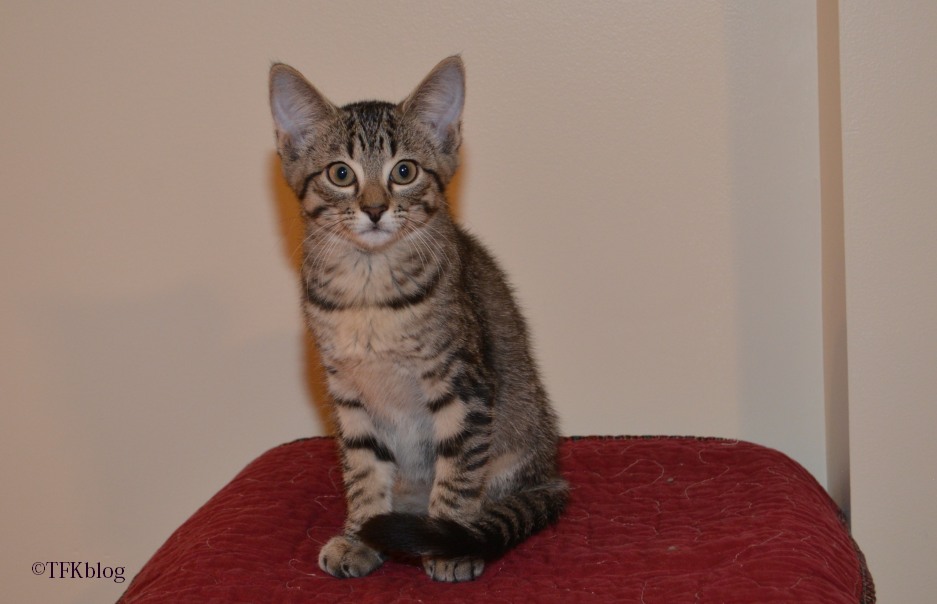 DoughBoy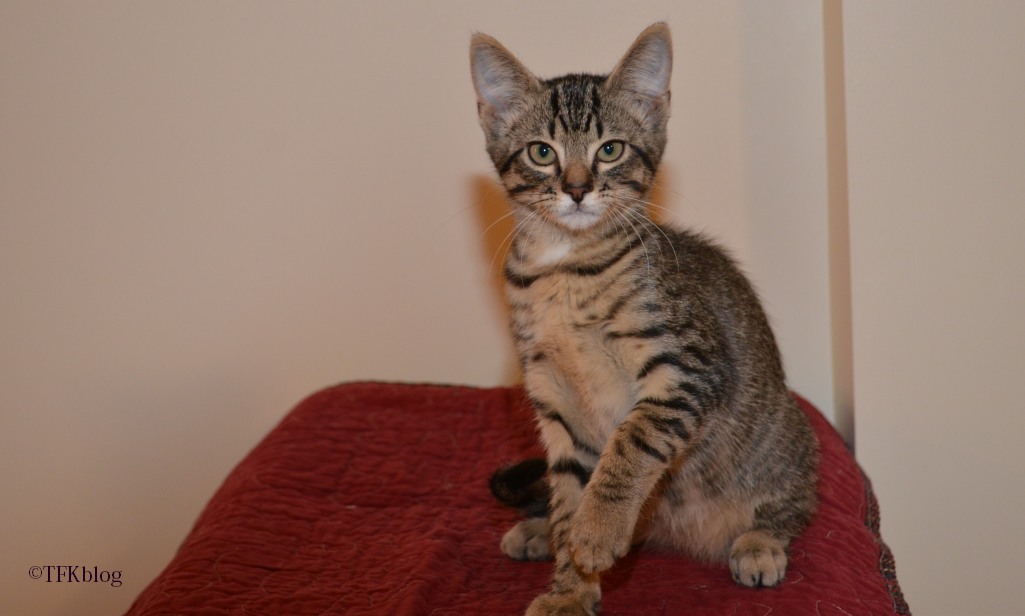 Marshmallow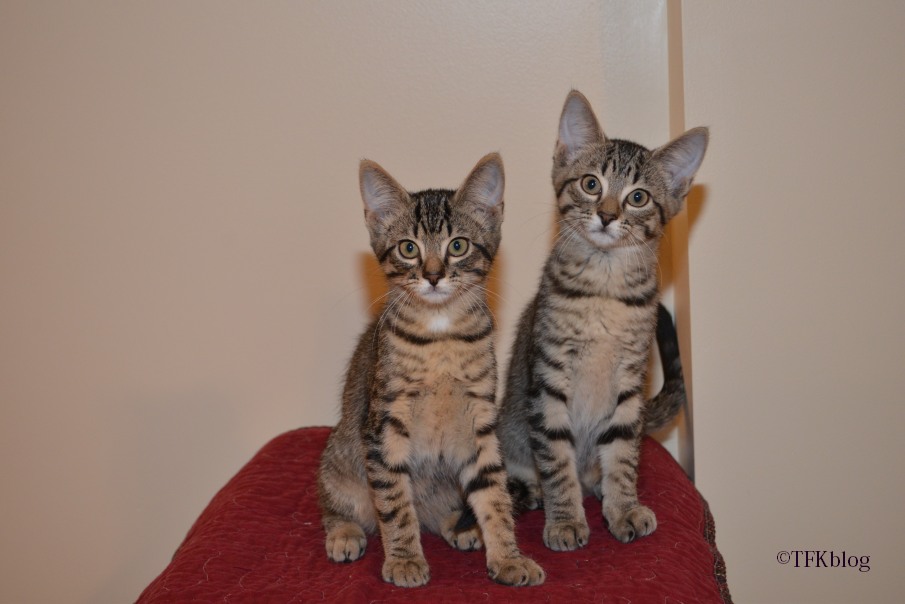 Marshmallow and Doughboy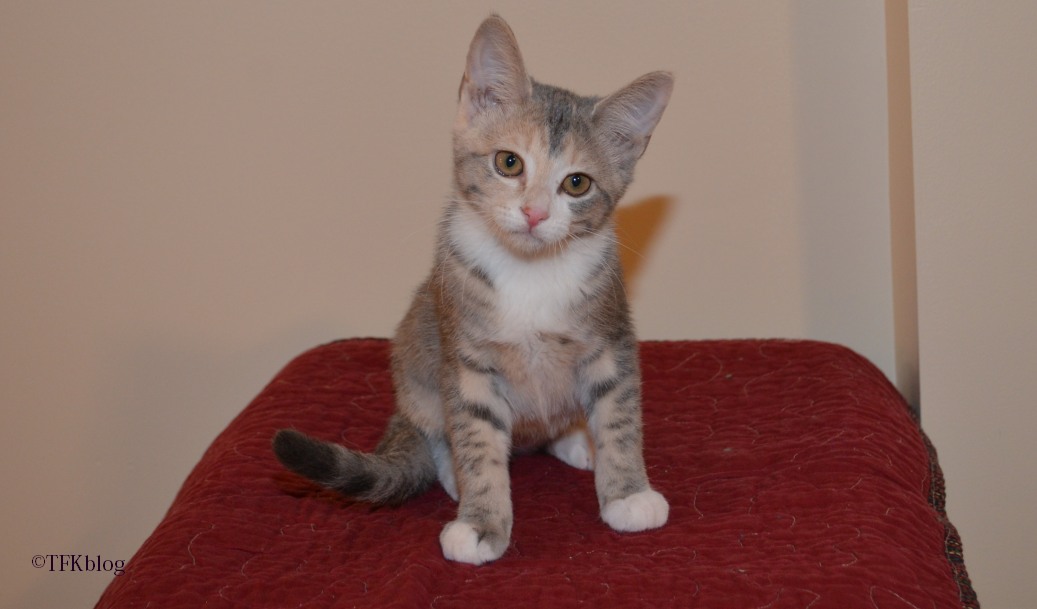 George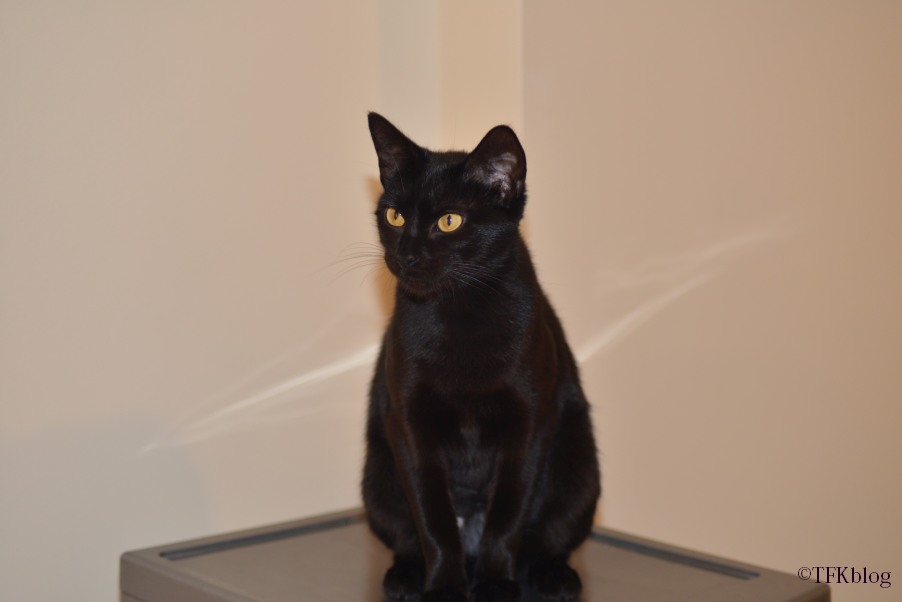 Michaela