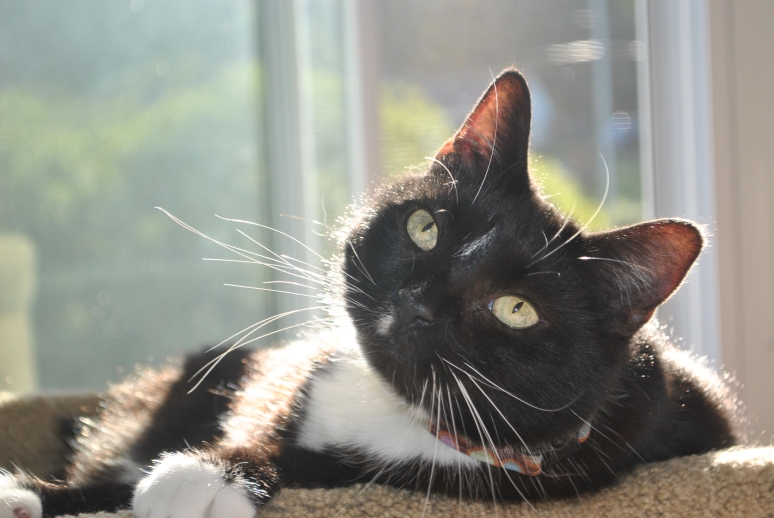 As you know, we recently lost our oldest cat, Jack. Since his death, things have been very wonky here which happened when we lost our last oldest, Ollie, and the time before with Em. There is always an "okay, so now what" questions and posturing. Who is going to be 'in charge' and what not. Eli has become incredibly vocal and there has been a lot of squabbling. Everyone stopped eating for several days - in fact, they still aren't eating well.
I took Eli and Muffin in for blood work because they are old and they were due for senior panels. I was actually hoping for thyroid issues with Eli because it would explain his being vocal - but no such luck. He is as healthy as one can expect of a sixteen-year-old kitty.
The CatMan noticed that Twee was being "poopy" so I immediately weighed her. Her weight was normal so I didn't worry about it too much. I was still grieving Jack and to some extent Graham, I was dealing with Eli being incredibly vocal and demanding, I was dealing with Muffin needing fluids more often for her kidney issues. Twee is more of my husband's cat, so I kinda relied on him to watch over her.
When he mentioned yesterday that he thought she was still being poopy, I immediately plopped her on the scale and my heart dropped. I had just weighed her a few days ago - maybe a week before - and now she was a pound less than she was. I immediately thought of an appetite stimulant but I didn't have any on hand. I decided it was going to be better to bring her in and it turns out she has some liver impairment. The more I think about it, the more I'm thinking it is hepatic lipidosis from not eating but right now we still don't know.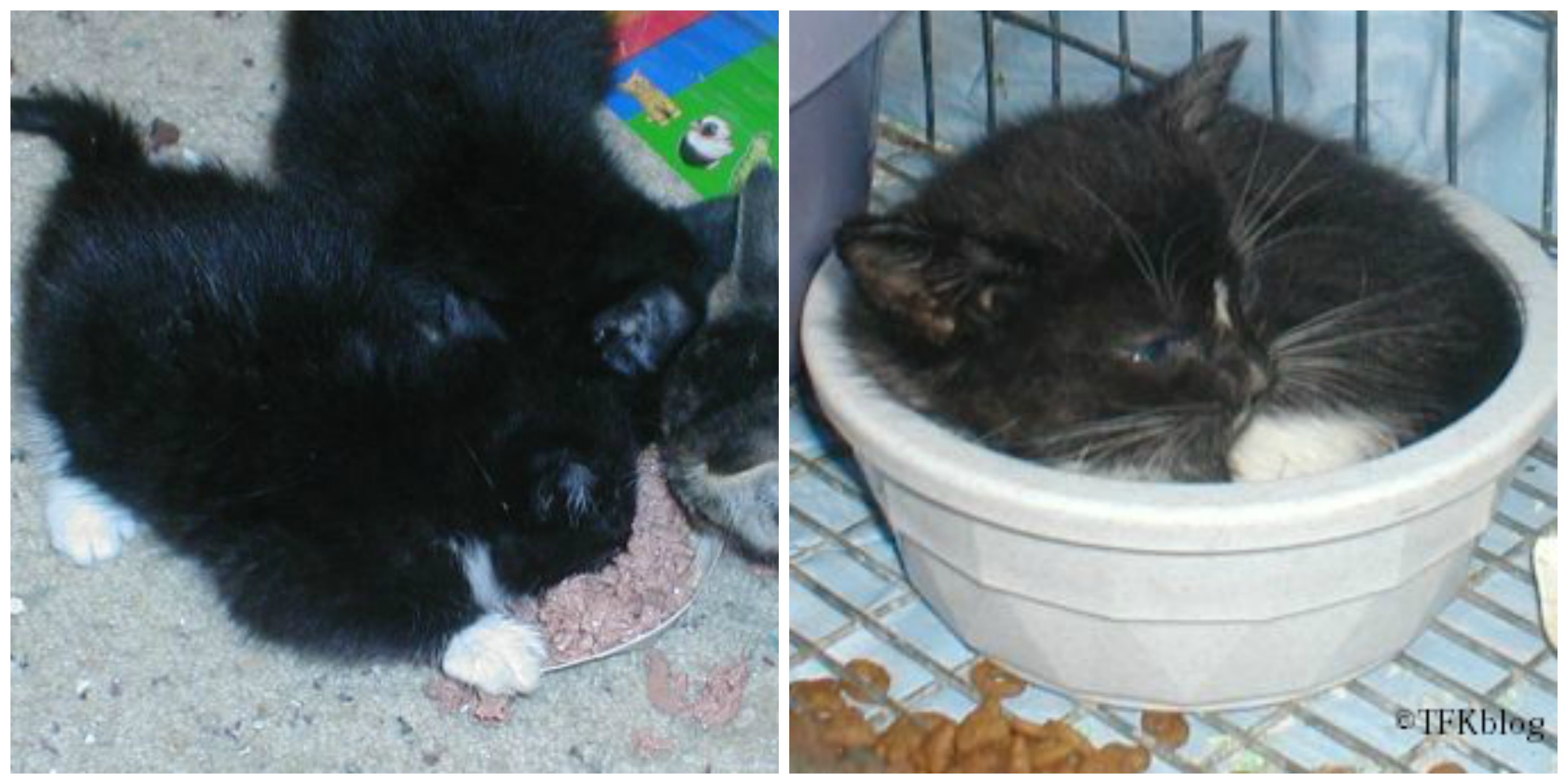 Twee has never been an easy eater. We had to teach her to eat and even to this day she is basically afraid of treats and any special foods. If we offer her something yummy she turns around and runs away. Force feeding her has not been fun for either of us, but it has to be done. She seems a little brighter this afternoon then she did this morning, but I might be projecting.
I am hoping we can pull her through this.. because she is and always shall be our little girl.