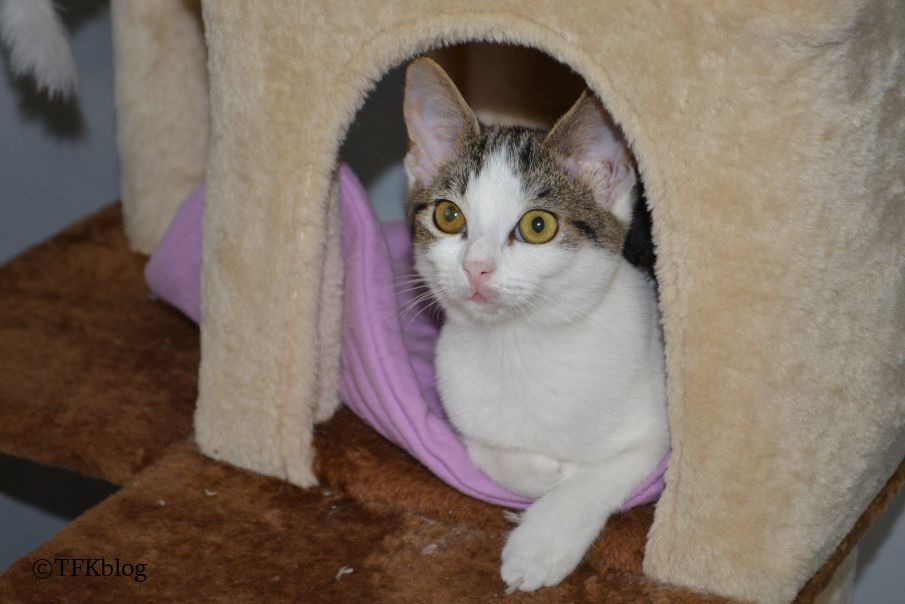 Hey, Casey, do you think we can get a family photo??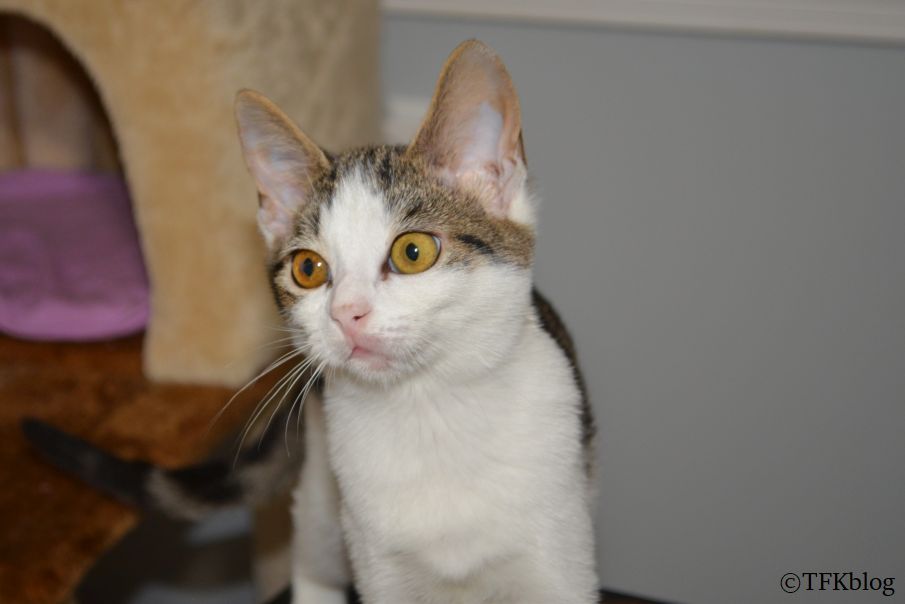 Is there baby food involved? - Casey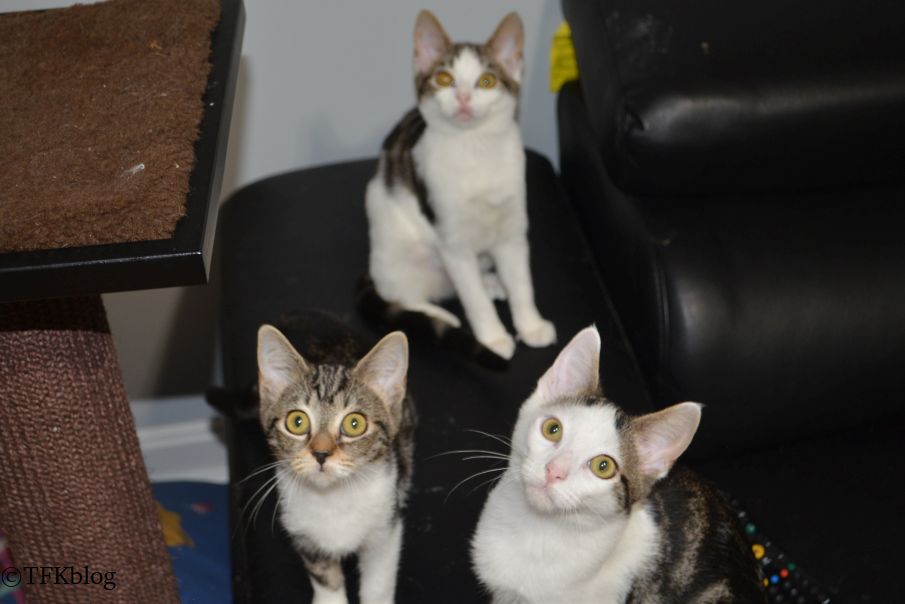 Did someone say baby food?? Cape and Cabana (with Casey in the background)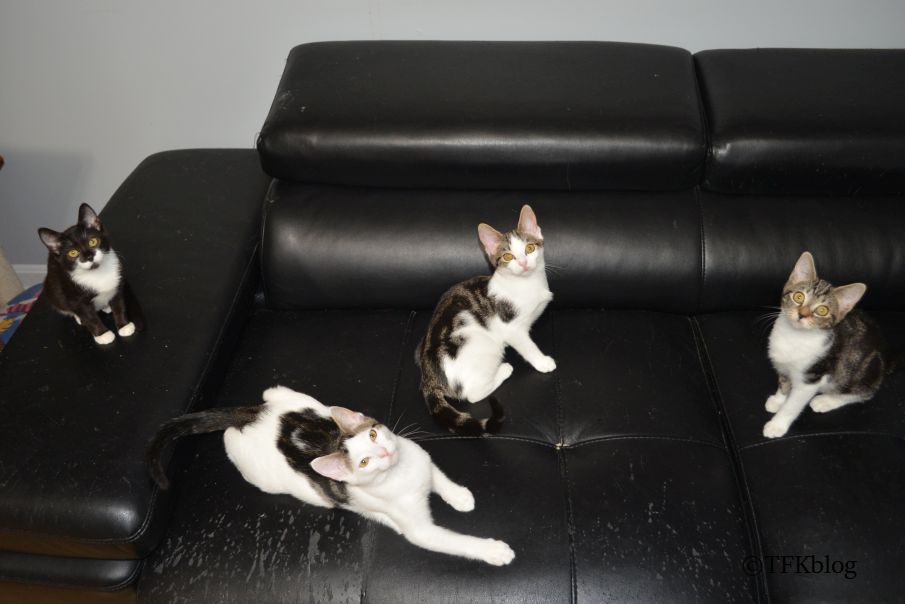 Okay, everyone on the couch, try not to move too much while I figure out the white balance
Could you get a little closer?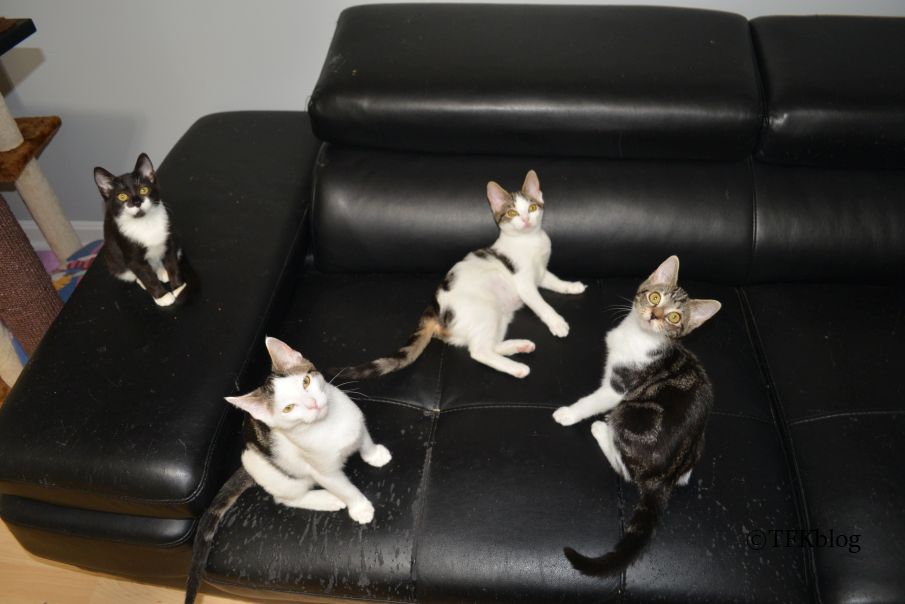 Arrgh, my white balance again.. Cabana, could you be a little less brilliant for me?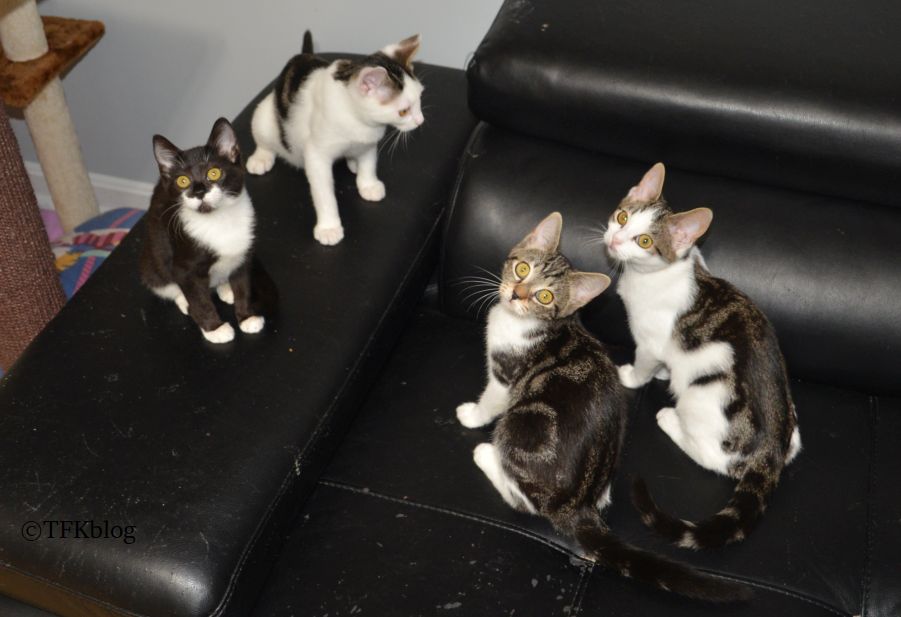 Okay, but more brilliant than that, I kinda need you to look at the camera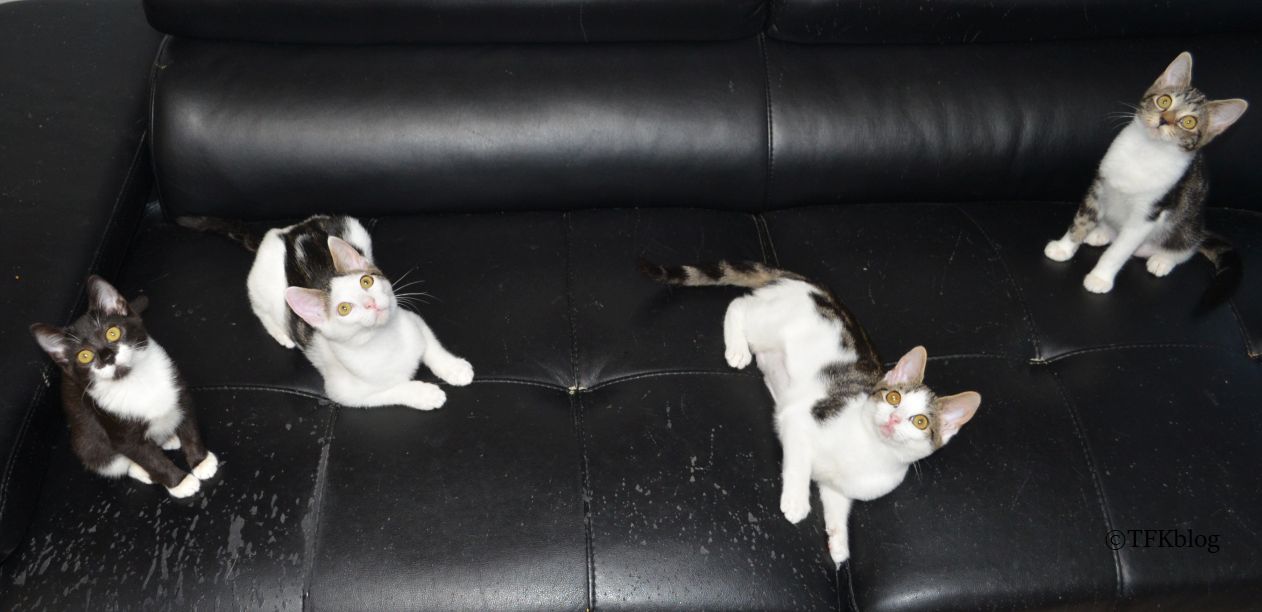 well now you all look like you are about to be abducted by aliens..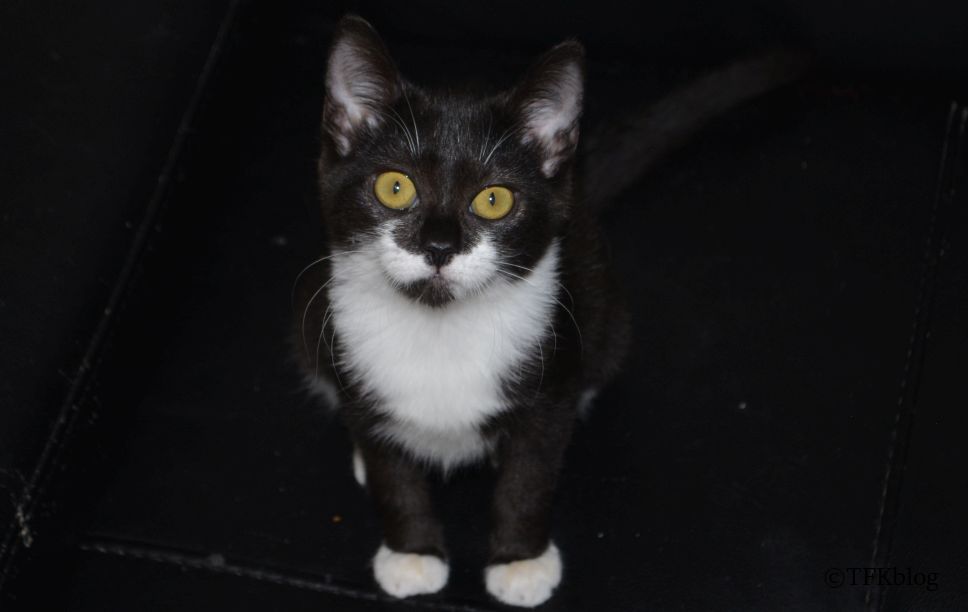 Lady - you are weird - Capa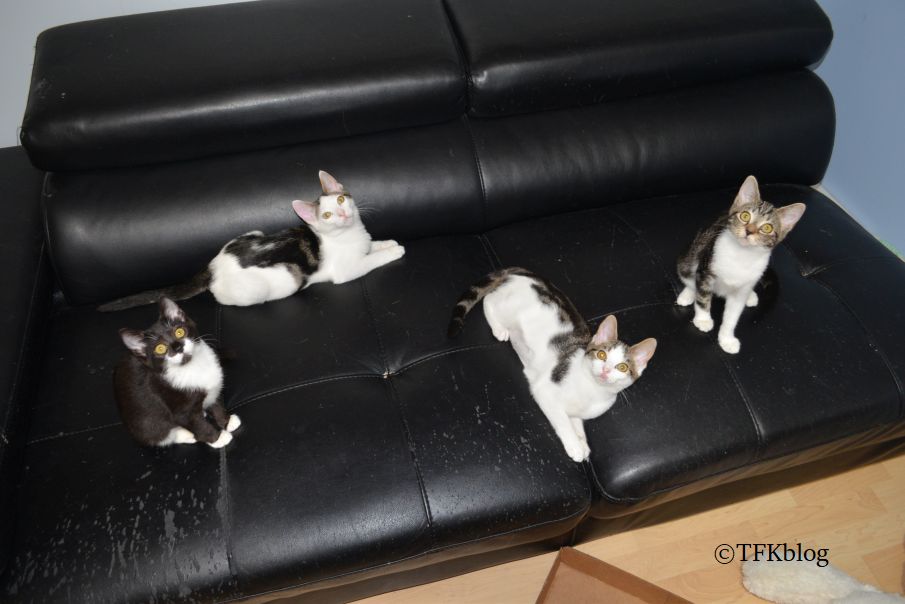 Okay, that's better, that is a little less alien abduction and a little more album cover photo..
but can you get a little closer?
oooh, got it!!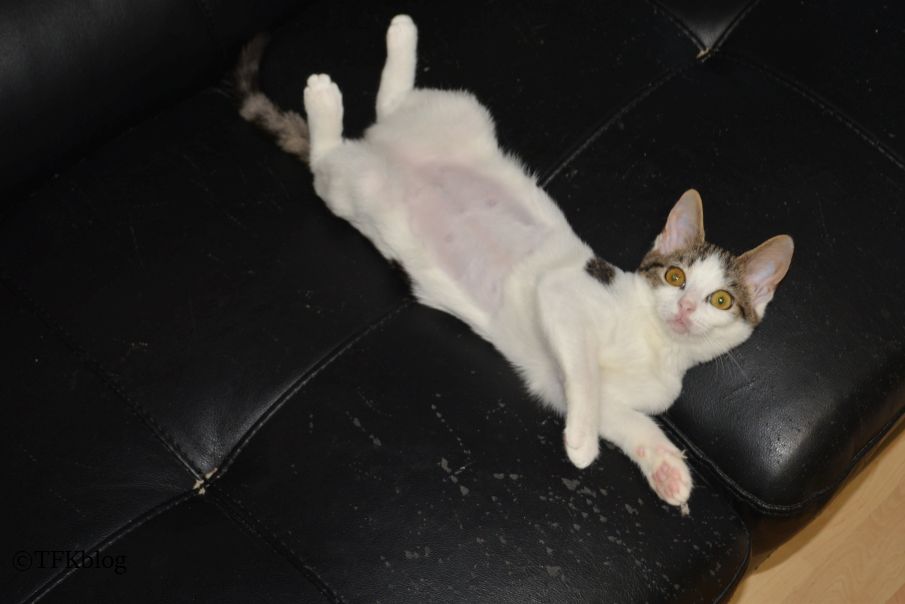 Casey!! it is not that kind of photoshoot!!
and no, these kinds of photos will not have people sending you oodles of baby food..