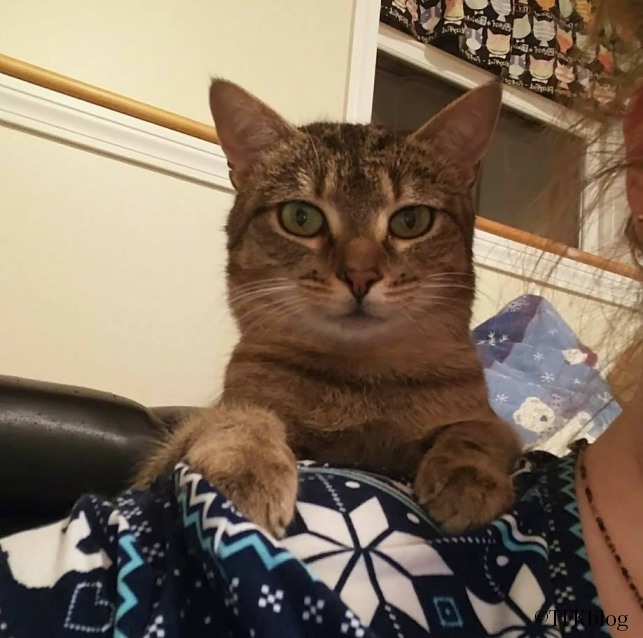 Last weekend Butters went back to the shelter to be neutered. With some pretty heavy networking on my end, I was able to connect to a woman who took one look at Butters and was smitten.
I'm not exactly sure when Butters is going to her new home, but she has one and I am sure it is going to be great.
Best wishes little girl. While I'm personally sad you didn't have kittens with me, I'm glad that I got to know you and you are going to have a wonderful life. Thank you Kelly for adopting her!