Well, I can't deny it any longer. Marshmallow was not at weight last weekend, but this week he totally is. It is not like I was refusing to feed them (although I did totally threaten that) but now we are just waiting on an appointment for them to be neutered, which should come sometime this week..
I will admit, Graham has been tugging at my heartstrings, so I am very glad he has people waiting for him. I have to tell you, he is some kind of special.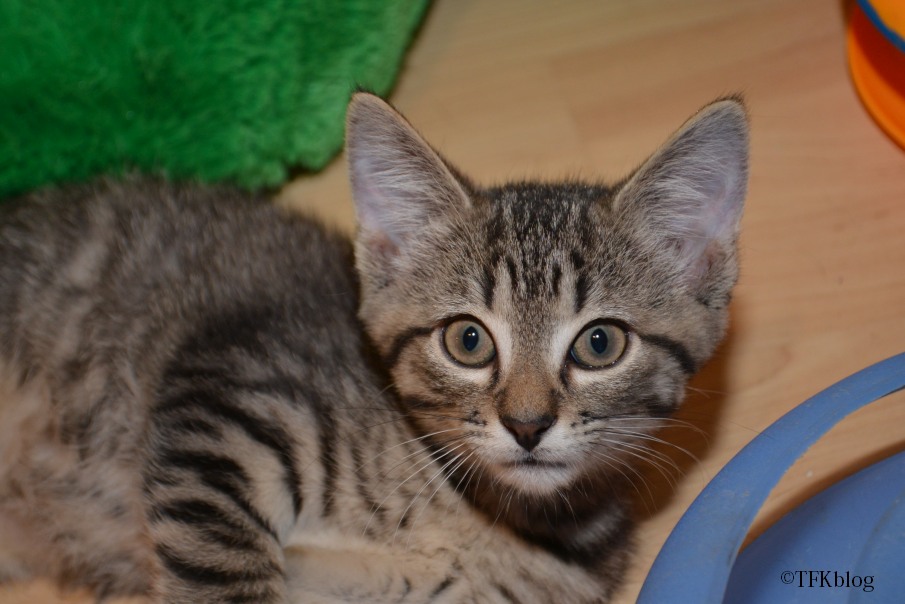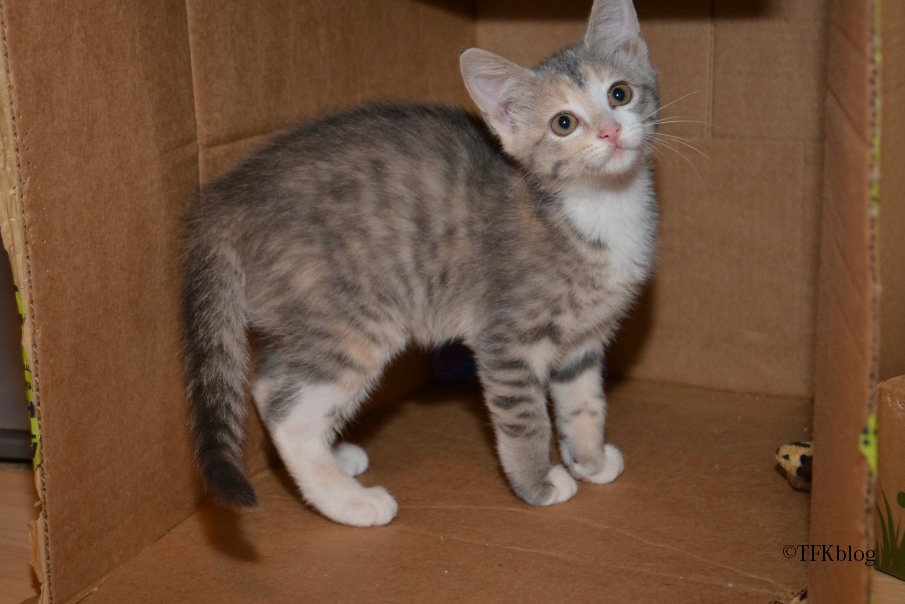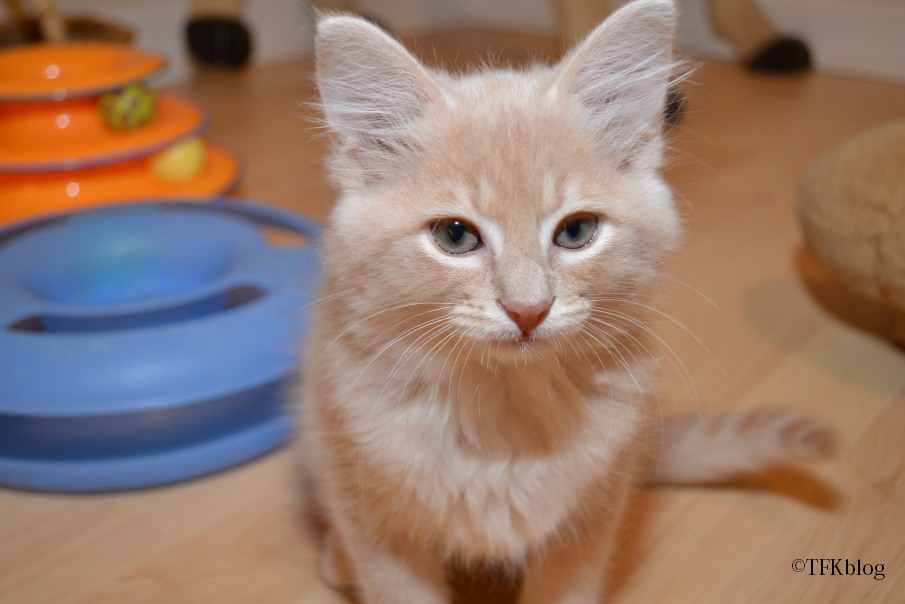 and for those of you who thought Michaela deserved her own bowl of food:
I've done that, she just spends 20 minutes licking the gravy off the food..