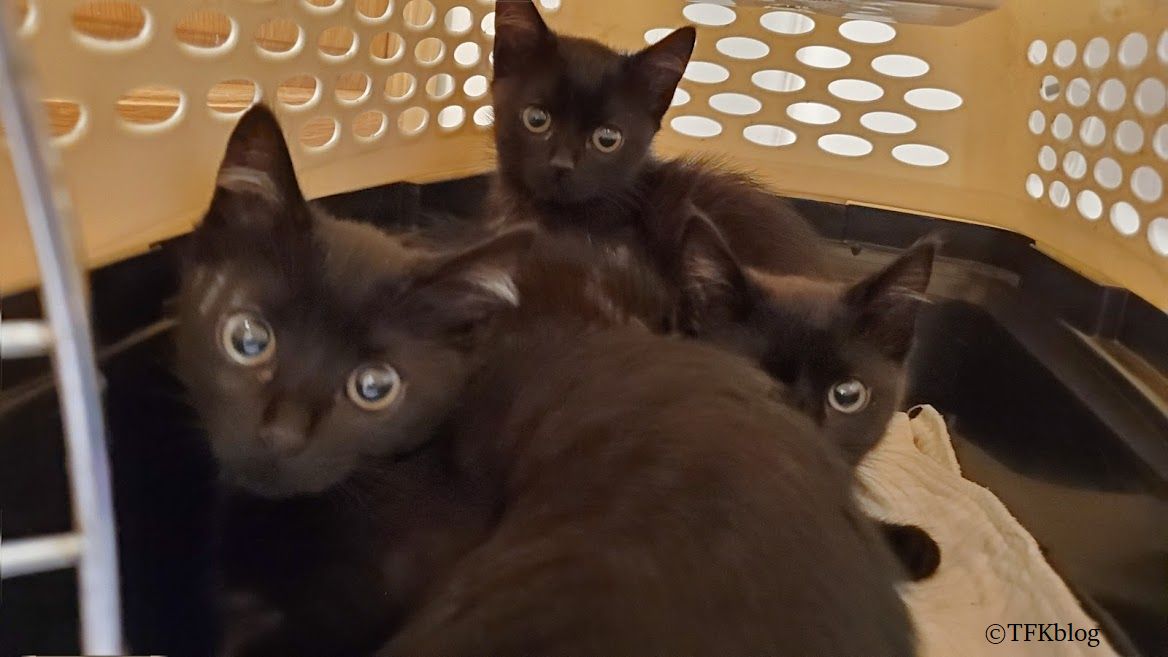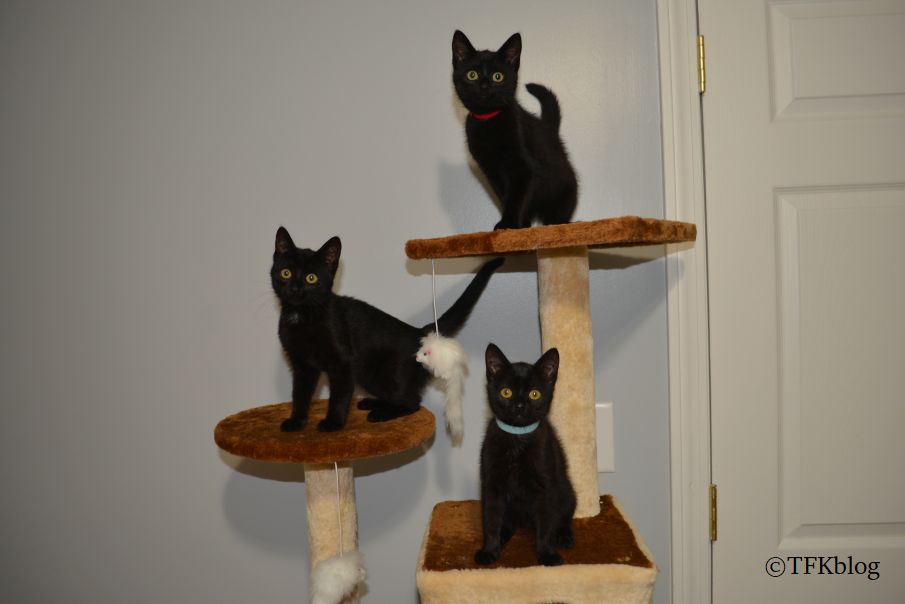 This past weekend Briget was adopted by a lovely woman who has already given me an update. Her new name is Kit.
My husband and I both teared up at that
. I am so happy for her.
Molly and Evie are going to be adopted together. I have not heard, nor do I expect to, where or when they are going, and I am okay with that. I know that people love updates but they aren't always meant to be.
They came so far from the scared little balls of floof that showed up here a month ago. It was a privilege to know them.