Since I was asked for all of the photos in
this year's calendar
, here you go.. Just so you know the "©TFKblog" will not be in the calendar. I put it here because they are in the internets..
Lulu.com is having a Black Friday sale. If you use the code
BLACKFRIDAY25
you get 25% off..
You already saw January..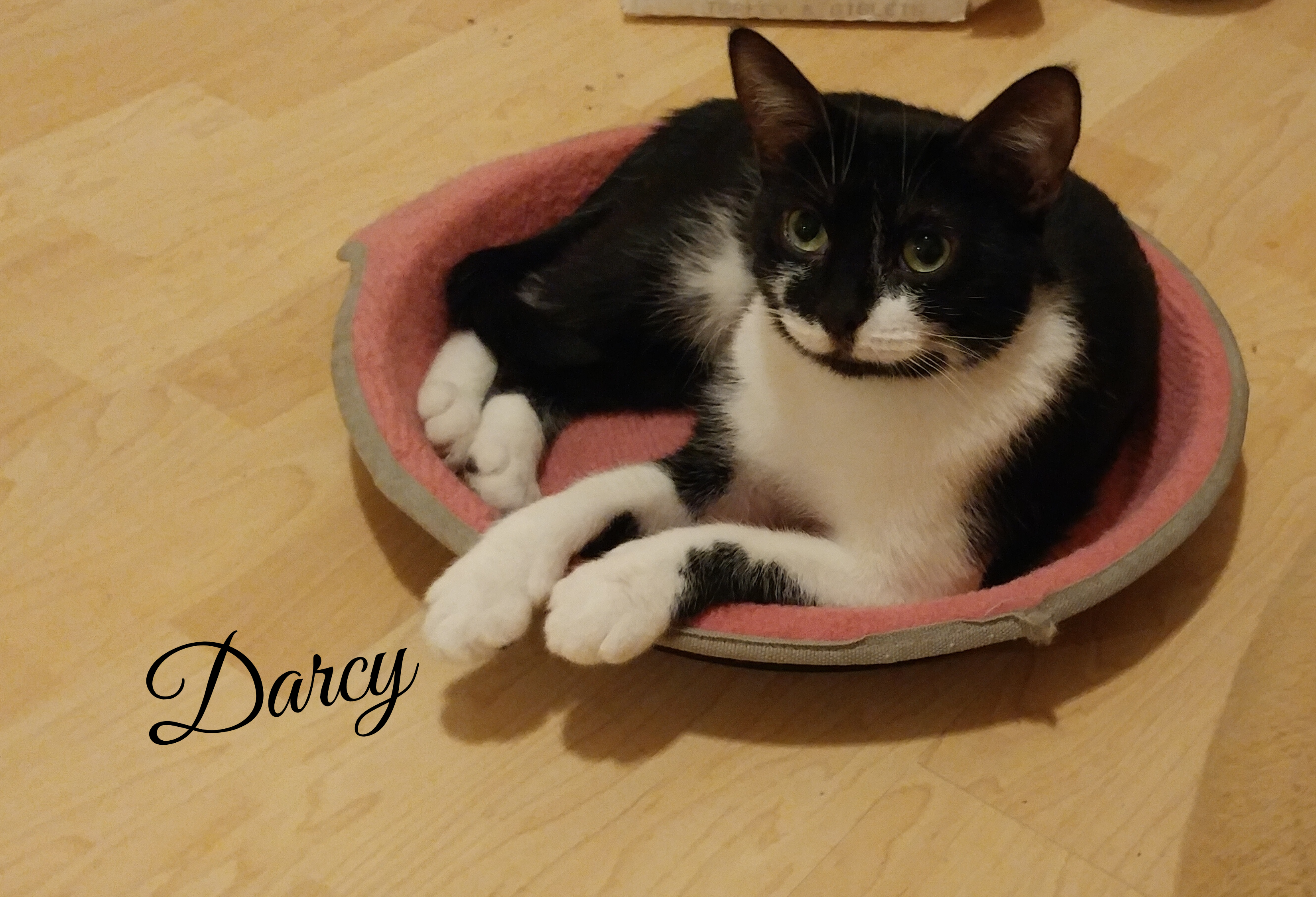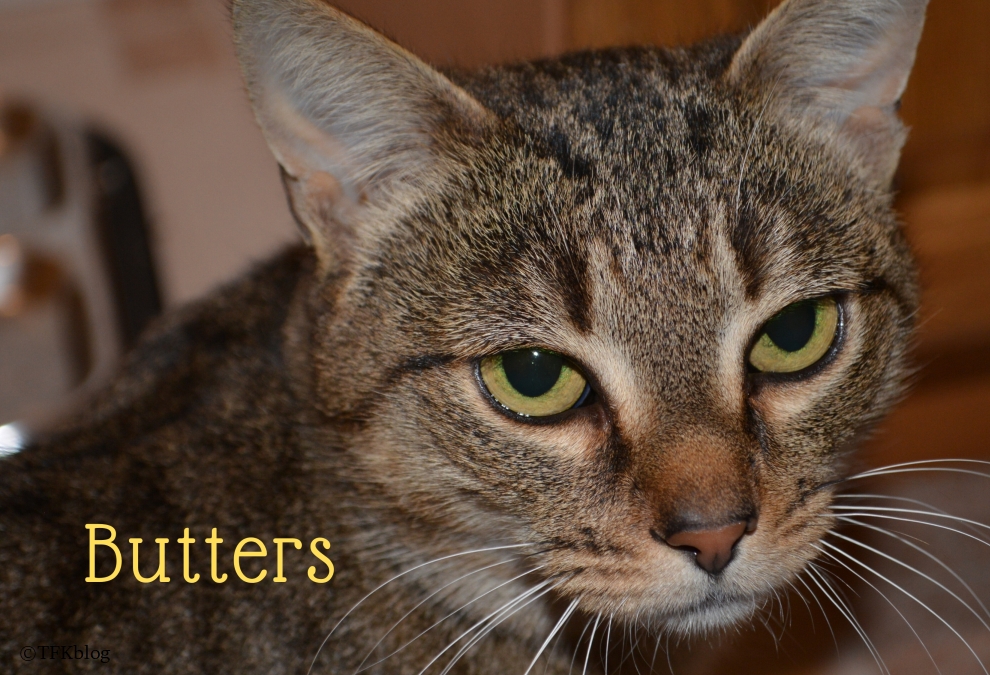 February - Butters the not pregnant cat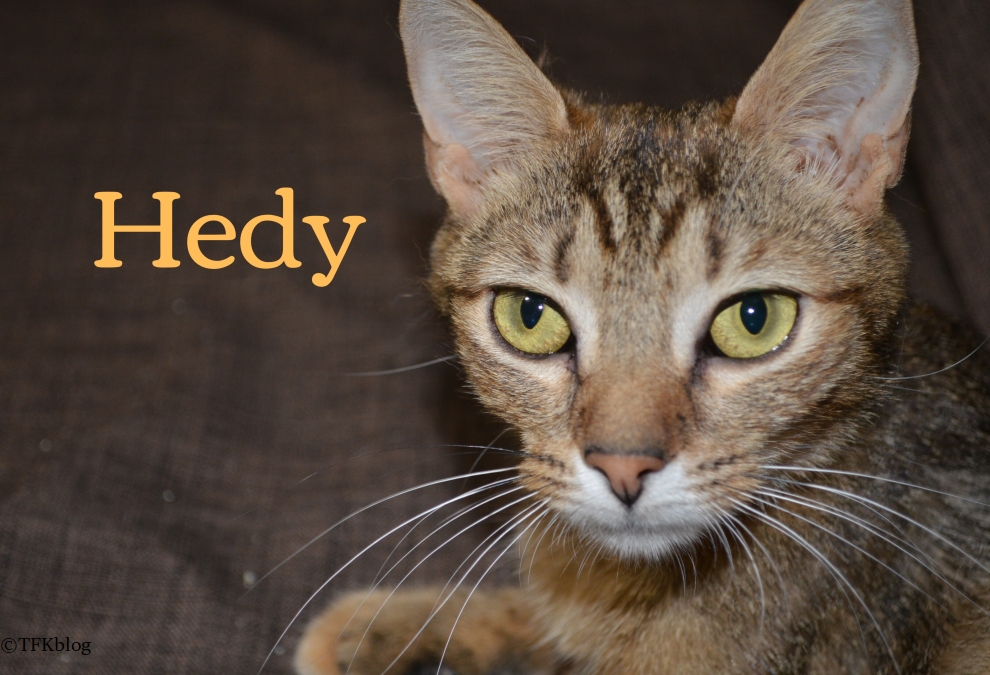 March - Hedy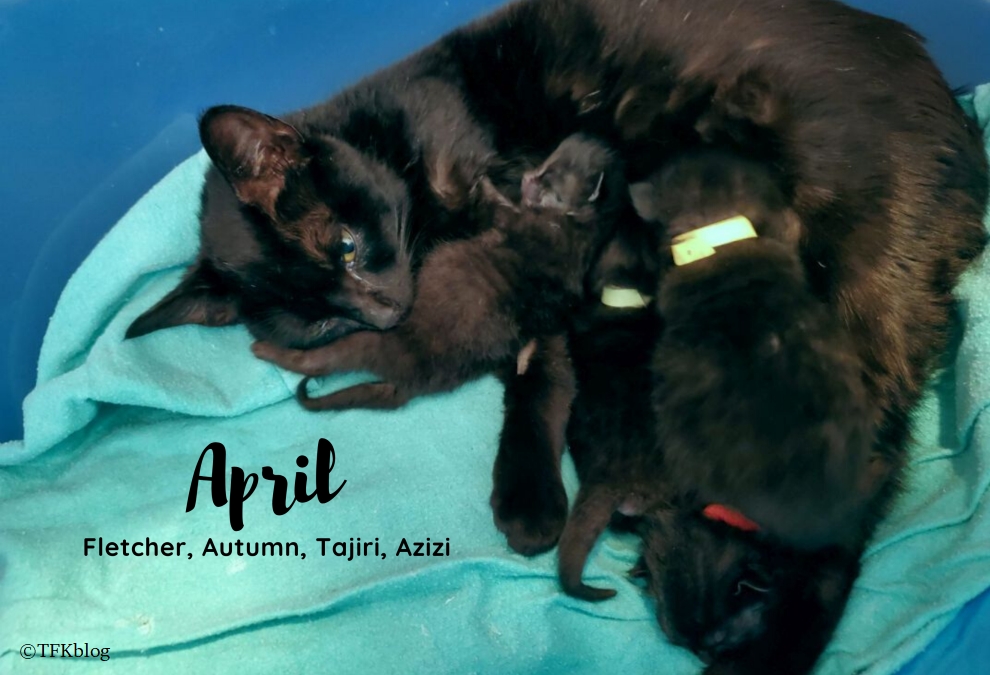 April - April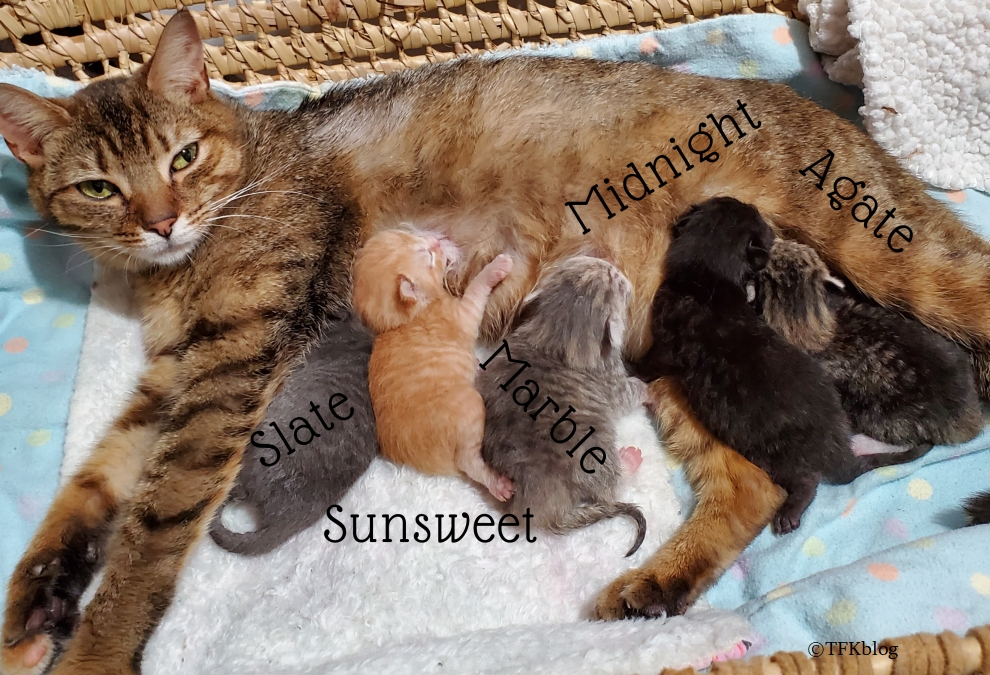 May - the birth of the Lamarrs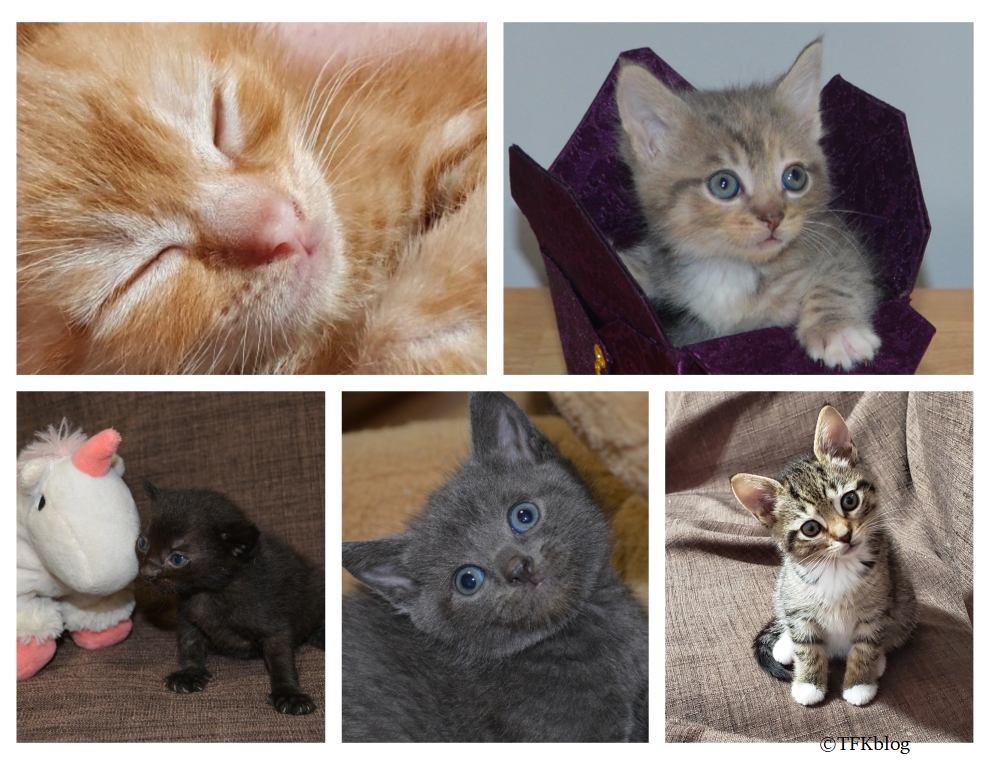 June - collage of the Lamarrs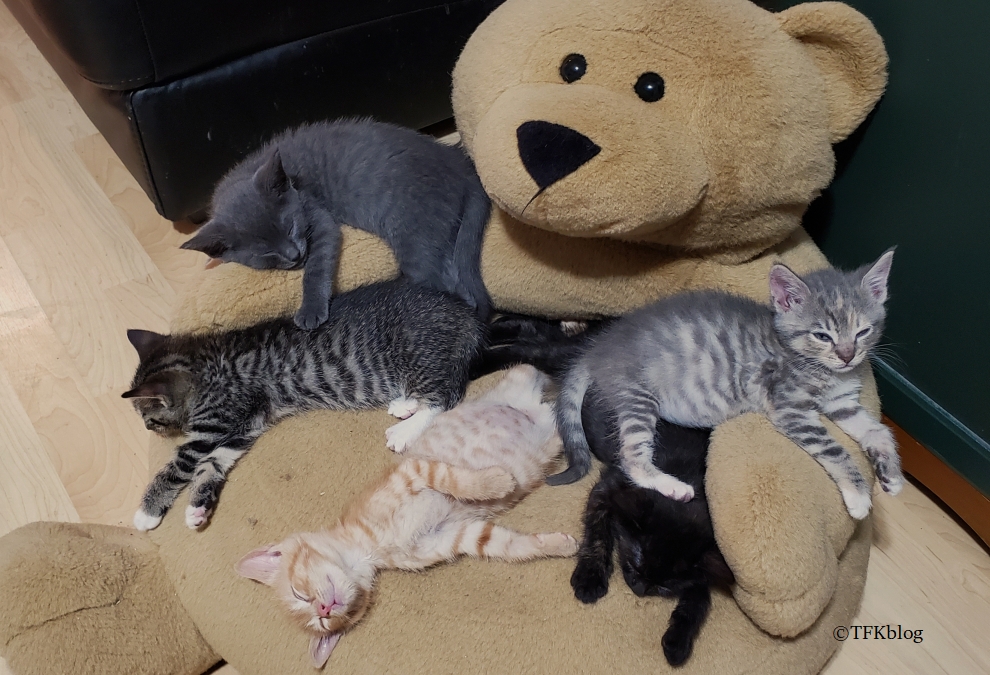 July - zonked out Lamarrs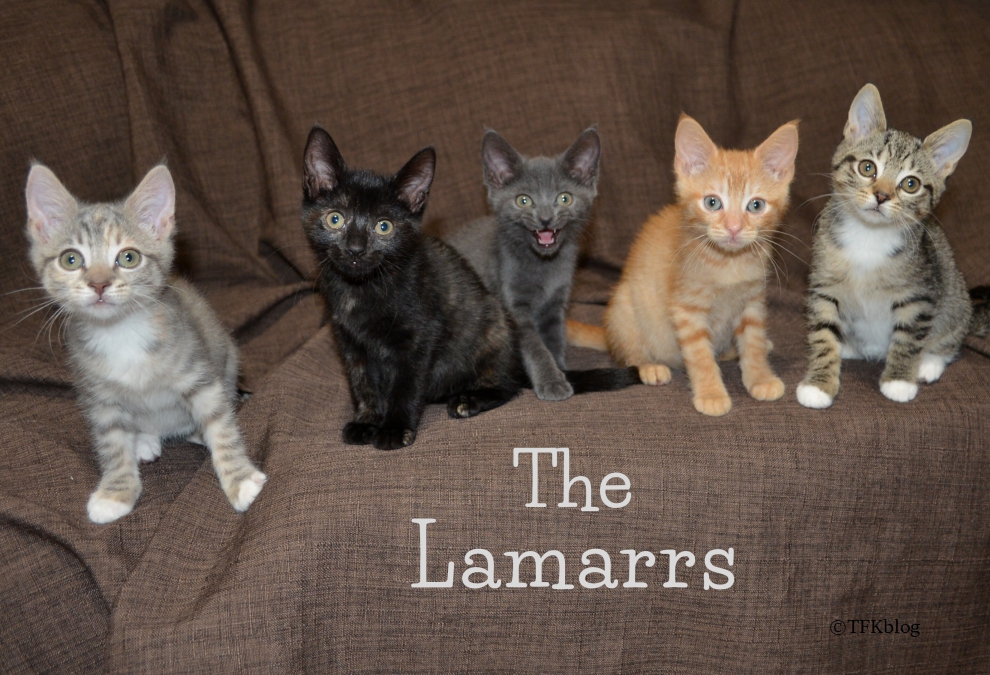 August - ready to be adopted Lamarrs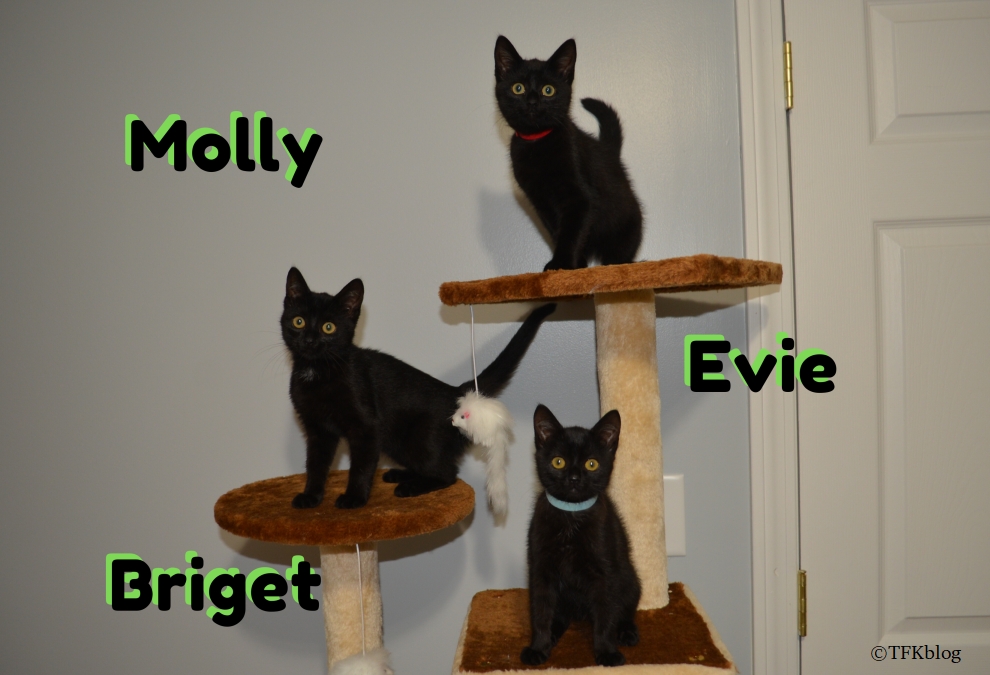 September - Briget and her sisters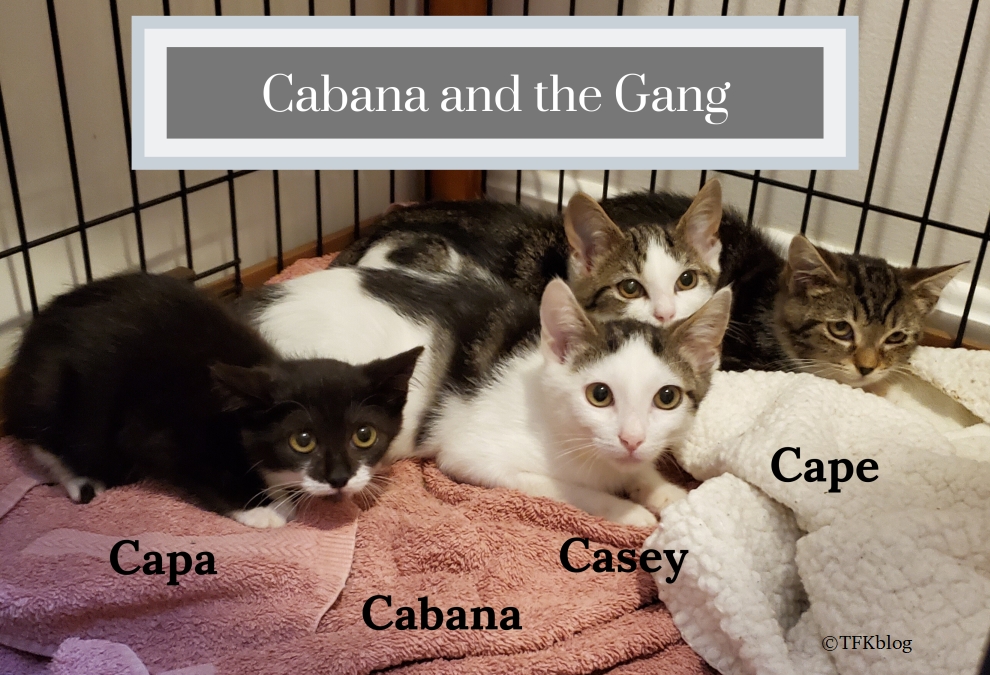 October - a freaked out set of Cabana and the gang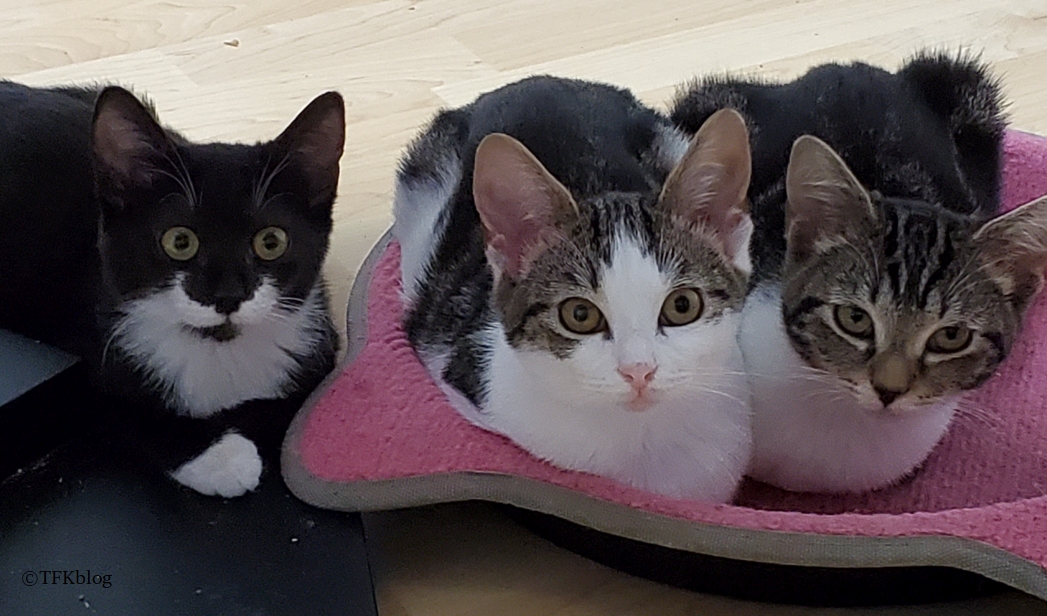 November - three no longer feral kittens watching me to see if I'm ready for snuggles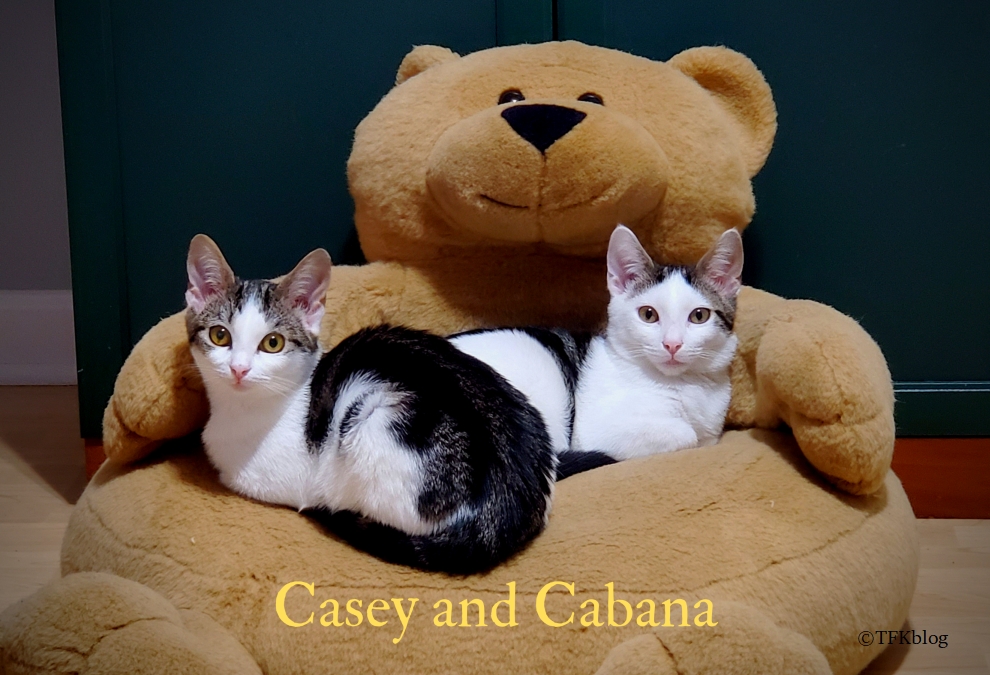 December - Casey and Cabana
I was going to put a back on the calendar, but Lulu doesn't offer an image printed on the back of their calendars - at least the ones for sale like this, so I thought I would share it with you. This was something I made for the director of NH Kittens for her birthday this year. She very much loved it.