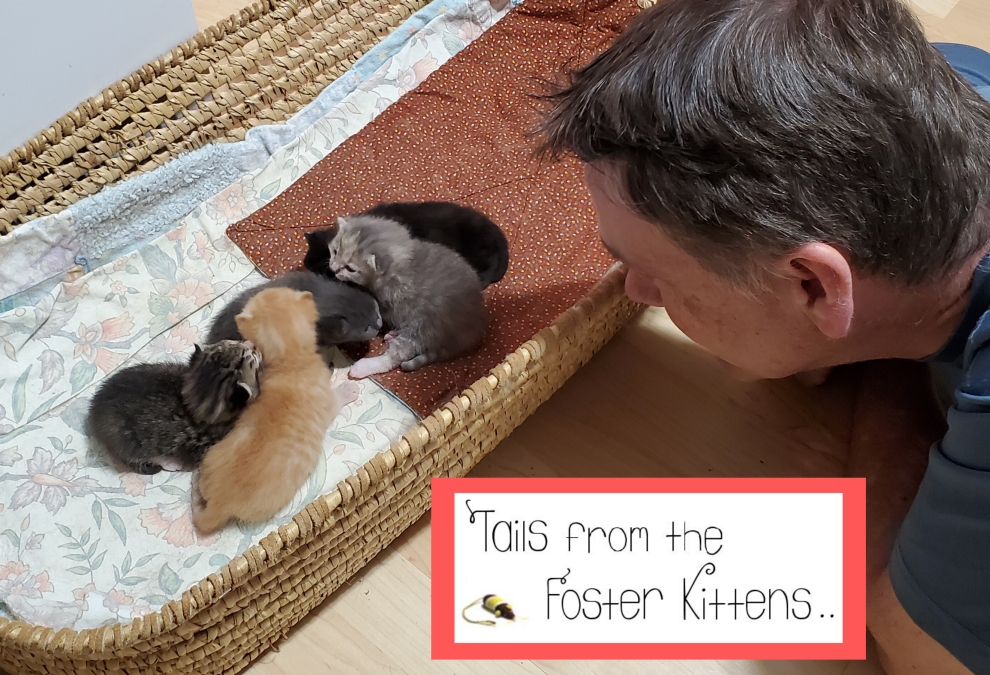 As I mentioned,
the 2020 calendar
follows the 2019 fosters.. so it is probably no surprise who or what is in the calendar this year, but I hope you like it anyway..
It was suggested that I put names on the photos because, apparently, I'm not the only one who has issues remembering after nine or ten months.. so, let me introduce you to January's Calendar Girl..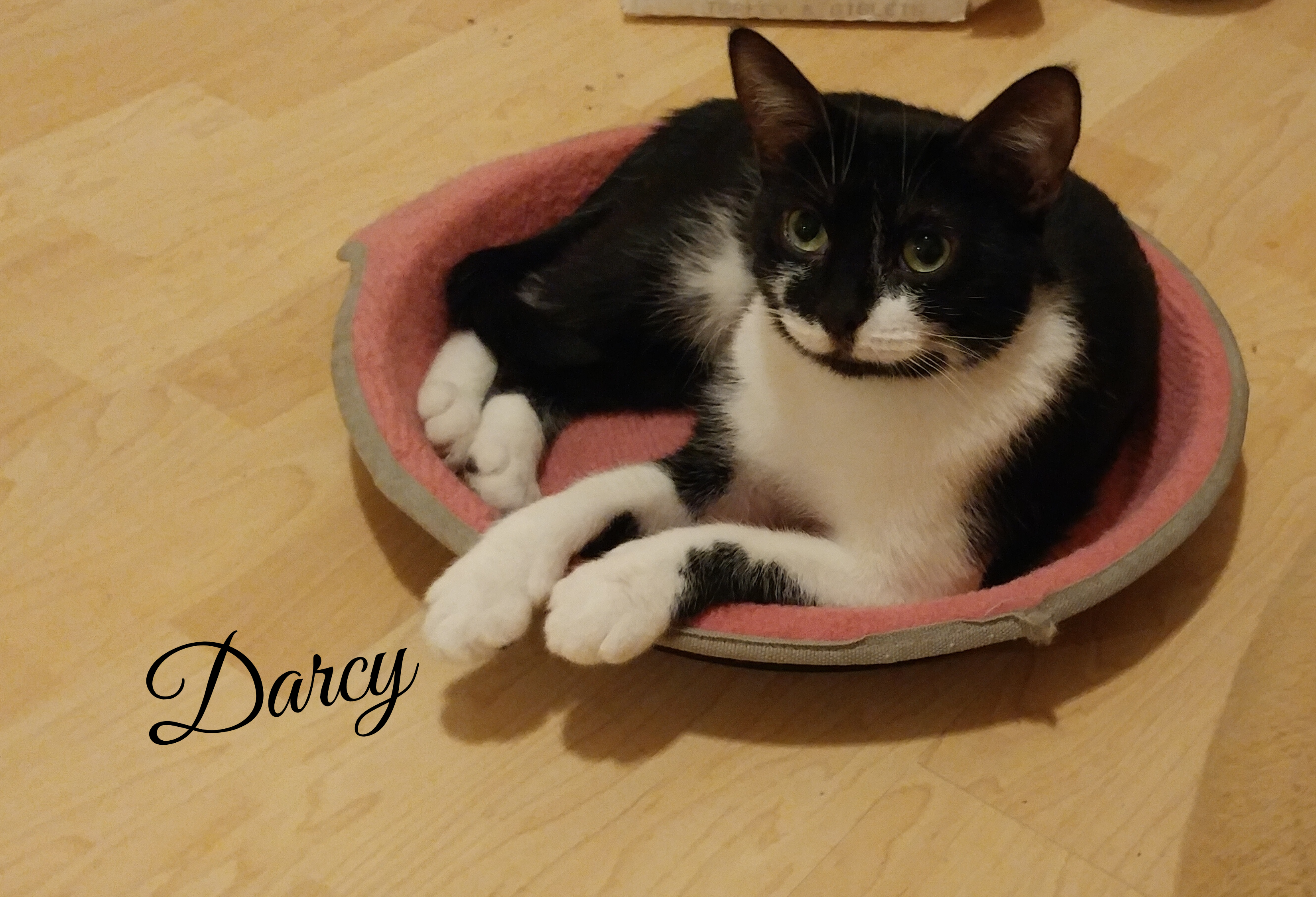 Since Darcy was still with us at the start of 2019 I thought it only fair that she start out 2020. I wish I knew who her mom was so I could share this with her, but that is okay, I am sure she is living the very best life and is doing well.
If you would like a calendar, the cost is
2020 Tails from the Foster Kittens calendar
is $14.99 and shipping is $3.99. Lulu constantly has discount codes. You can check out their
Facebook Page
to see if there is one active. They had one that ended yesterday, but I am certain another is going to go up for Black Friday.. as they had a nice one last year.
Now, the question becomes, do you want me to spoil the calendar by sharing all of the photos or would you rather it be a surprise?
As a reminder, if you want a no-obligation Christmas Card from us you can enter your address at Postable.